Danfoss Cast Iron Gear Pump
Every component of the D-Series is specifically designed for maximum efficiency, dependability, durability and reliability in performing continuous operation in heavy duty applications with severe duty cycles and temperature conditions, all within the industry leading package size and power density.
The right solutions for off-highway vehicles.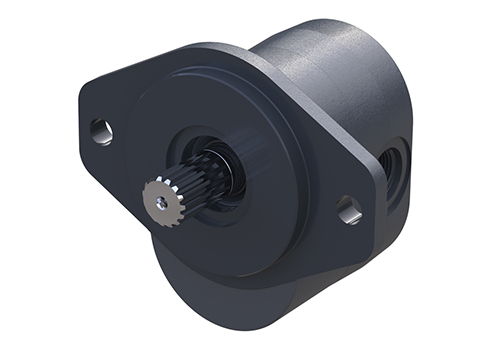 The broad range of shaft drives, integrated valves, and side or rear port options gives great flexibility in system design. Coupled with the modularity and compact nature of the D-series of pumps, a wide array of applications relies on the D-pumps.
The design integrates cast iron construction with pressure-balanced thrust plates. These pumps deliver consistent efficiency across the entire operating range of pressure, speed, and temperature. Their compact design also maximises power density.
Types of the Danfoss Hydraulic Pumps.
For product technical information you can visit Danfoss Web page Click Here
Application Areas
» Construction
» Injection Molding Machine
» Handling
» Environment
» Underground Mining
» Agriculture
» On-Rail
» Forestry
» Off-Road Applications
» Bulk Material Handling
» Manufacturing Equipment
» Marine
» Recycling
» Tunnel Boring Machine
Major Cities We Have Served
Noida, Gurugram, Faridabad, Coimbatore, Vishakhapatnam, Orrisa, Assam, Gujrat, Sikkim, Uttarakhand, Himachal Pradesh, Jammu & Kashmir, Guwahati and many other places.