Hydraulic Pump Parts
Please don't hesitate to contact us if you have a question, want to request a quote, or are looking for product availability. We're here to help.
We offer hydraulic pump &amp motor spare parts including Rexroth, Eaton, Danfoss, Kawasaki & Parker as per client requirements.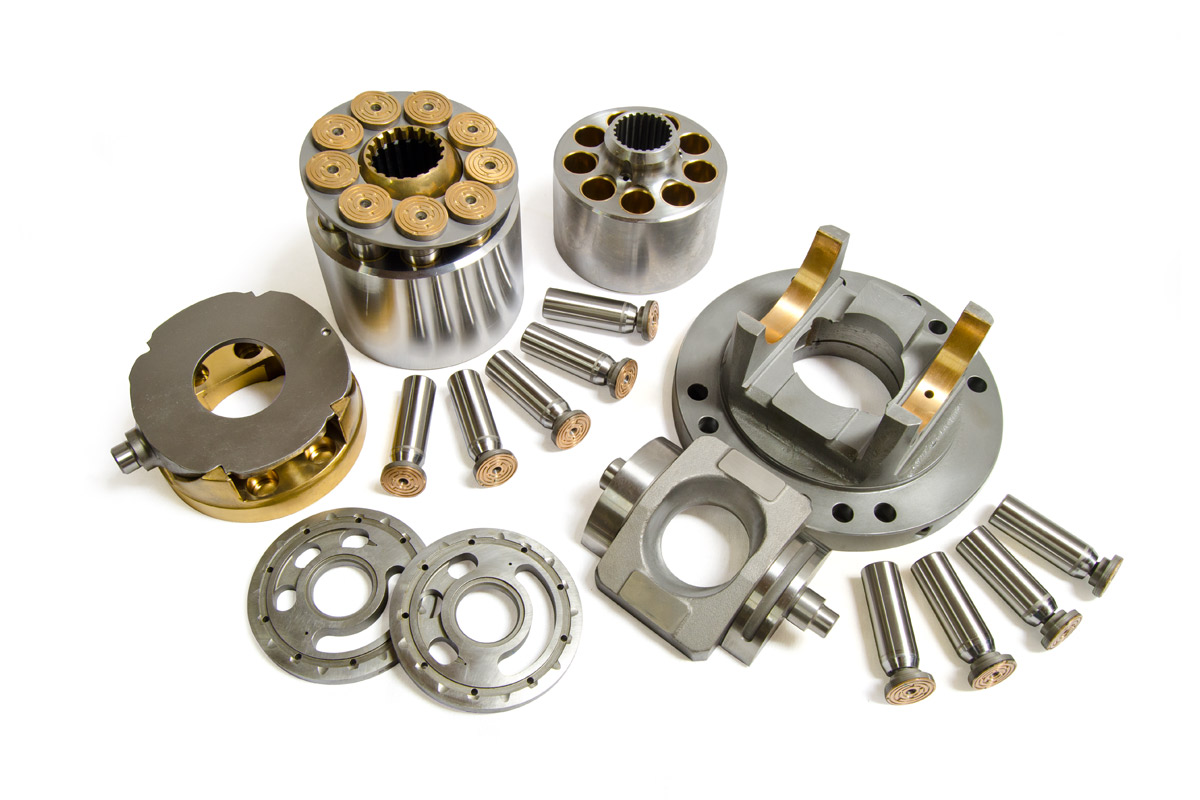 NN Hydraulic India is a company that repairs and provides remanufactured, aftermarket, and OEM hydraulic pump parts and components. We specialize in industrial applications like paper mills, saw mills, steel mills, recycling plants, oil & gas applications and mobile applications, including construction, utility, mining, agricultural and marine equipments.
We are a leading supplier and wholesale dealer of all major OEM hydraulic pump parts in all over India. We can provide you Hydraulic pump and motor spare parts at best price than others. Contact us today to get the best price.
Application Areas
» Construction
» Injection Molding Machine
» Handling
» Environment
» Underground Mining
» Agriculture
» On-Rail
» Forestry
» Off-Road Applications
» Bulk Material Handling
» Manufacturing Equipment
» Marine
» Recycling
» Tunnel Boring Machine
Major Cities We Have Served
Noida, Gurugram, Faridabad, Coimbatore, Vishakhapatnam, Orrisa, Assam, Gujrat, Sikkim, Uttarakhand, Himachal Pradesh, Jammu & Kashmir, Guwahati and many other places.